Other Business Items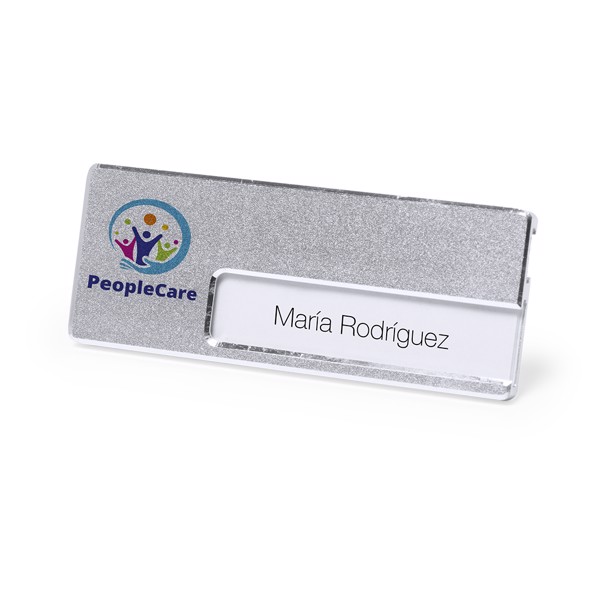 Anodized finish aluminum identifier with rear hooking clip for secure fixing.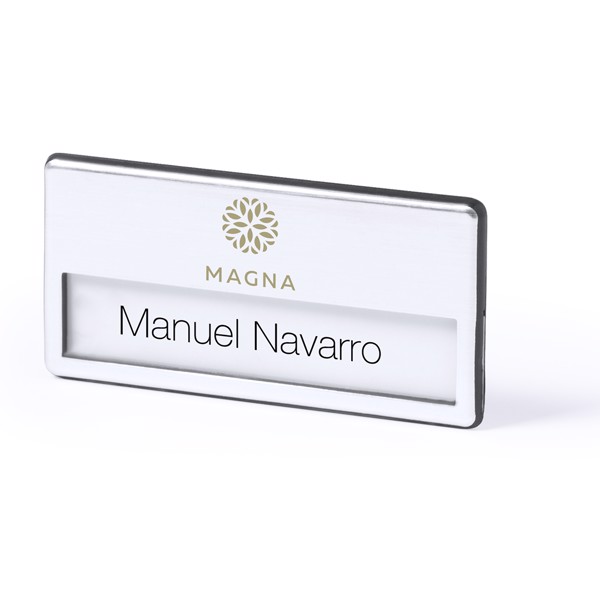 Name tag in shiny finishing. Rear side with double fixing system - metal clips and safety pin- for secure adjustment.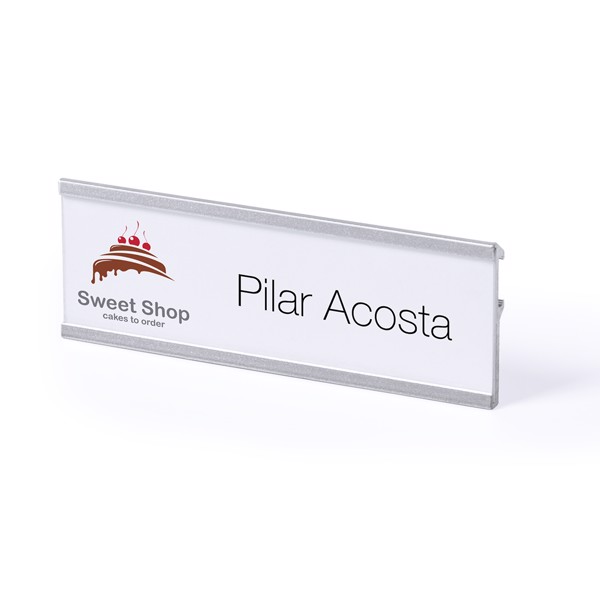 Name tag with aluminum frames in anodized finish. Rear side with hooking clip for secure accessory.
Prices are without VAT.
Send us your inquiry today!
Consultation of details with the dealer
Non-binding offer within 24 hours
Just enter the basic information
Send inquiry